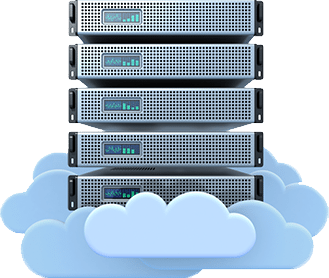 Cloud Services
For all your cloud needs! Not just a cloud hosting environment.
Cloud services, in concert with Managed Services, working together to ensure that each unique customer network is optimized with the right tools both in the cloud and locally working together.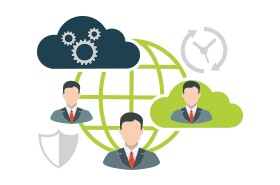 A true 24/7 network IT staff for half the cost. With NovaCare Managed Services, you can "grow as you go." This means you have the flexibility to start with the managed IT services that make the most sense for your organization, and then grow with us as your needs grow.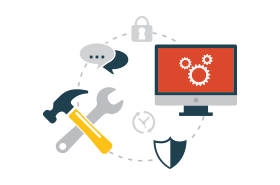 Virtual CIOs are really a portfolio of IT services delivered by today's Managed Service Providers (MSPs) for small businesses. Virtual CIO is a title — and a service — combining tasks managed and maintained by chief information officers, chief technology officers and technology consultants.