What if your

clients

could

text

you?
A new category of real-time engagement for business.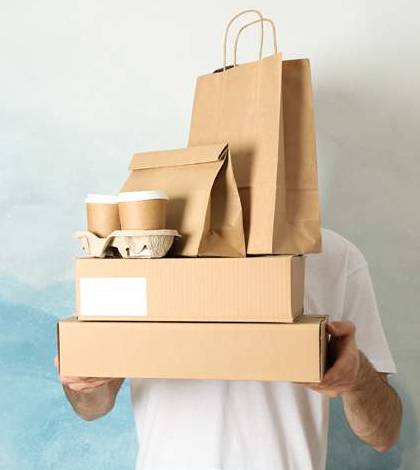 Texting For Restaurants
You're facing new challenges in serving your customers. They understand the circumstances, but they still have expectations. They want fast, safe seamless service. You want them to keep coming back. We can help with that!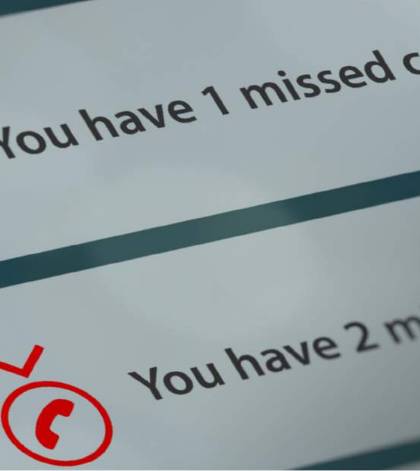 Text Check-In
Streamline the way you handle check-in, take touchless payment, make appointments, follow up, answer questions, and provide your customers with the best possible exchange in a time where convenience, security and limited physical interaction are more important than ever.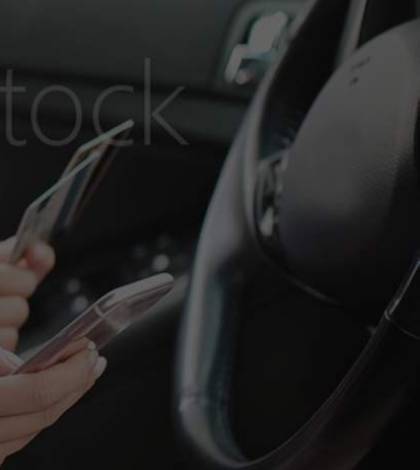 Texting For Medical Offices
You're facing new challenges in serving your patients. Restricted contact and social distancing practices have required you to change the way you communicate, schedule appointments, and move patients in and out on schedule while keeping everyone safe.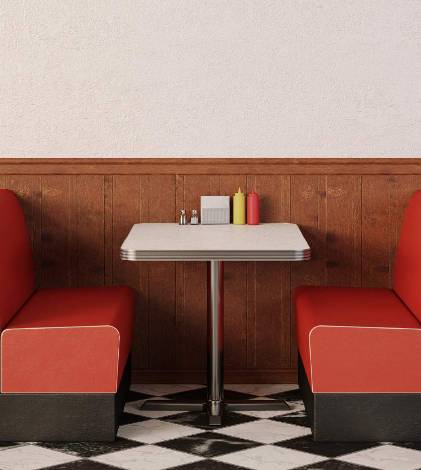 Car Hop Service
You're getting back to business, but at 50% capacity, you've lost half your tables inside. Well, what if you kept the tables turning OUTSIDE? You call them parking spots—we call them table tops. Curbside just went car hop.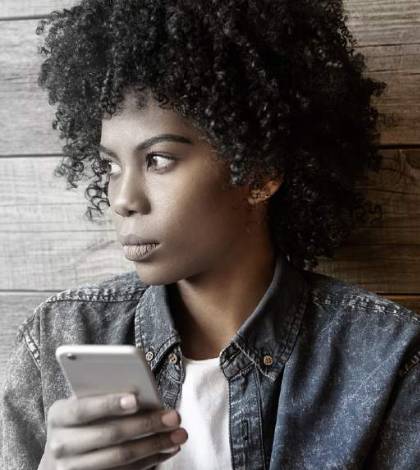 Text Enable Your Hotline
See how text enabling your domestic violence hotline makes it easier for you and safer for those you serve. Text or call us for more information.
Celebrating 37 Years in Business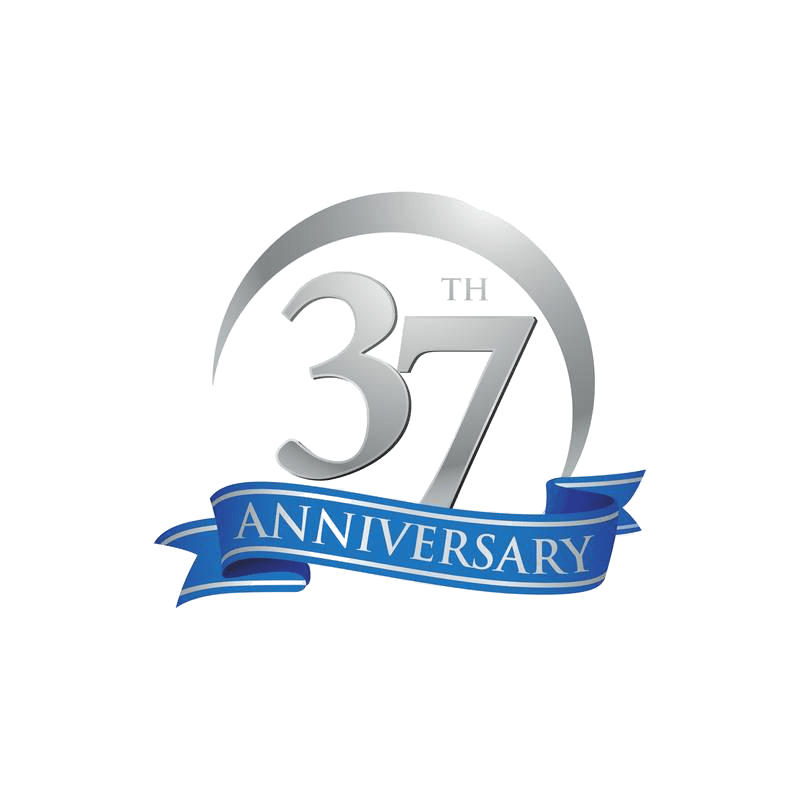 Check out our product & Service offerings
Business Phone Systems
Small business to enterprise level systems.
Commercial CCTV Systems
Protect your assets with surveillance and monitoring.
Hosted Solutions
We offer multiple fully-integrated hosted voice and video solutions to streamline your business.
Audio/Visual Conferencing
Getting your entire team on one call has never been easier!
Door Access Security
Track employee access, generate traffic reports, prevent access by unauthorized visitors, and restrict access on a person-by-person basis.
Sound Masking QT Systems
Your privacy is our utmost concern.
Network Cabling Services
Large network or small, we can get you connected.
Service Provider
We provide your phone or internet service as well as equipment.
Managed IT
Our team of expert engineers partners with your business to handle all of your IT management.
Take a look at our featured videos
Don't Be Shy
Drop us a line any time and one of our team members will be happy to help you